Karma Klique Returns with New Concept Event: Karma Kastle in Khao Yai, Thailand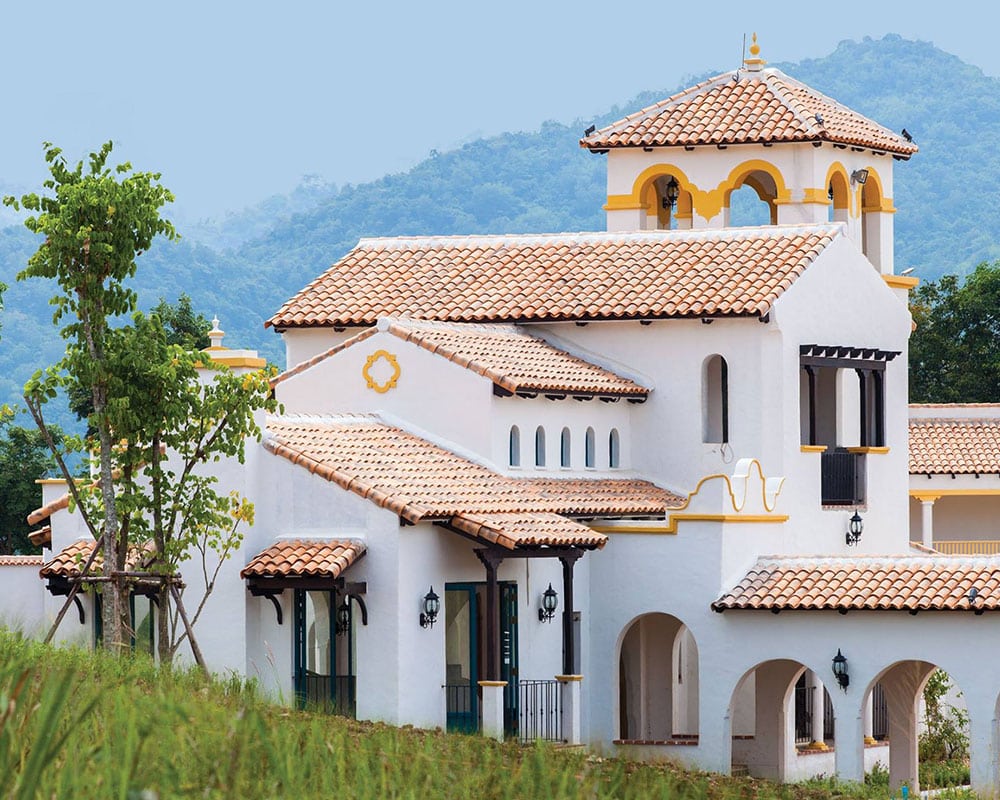 PUBLISHED November 20th, 2017 07:00 am | UPDATED May 18th, 2020 06:43 pm
If you live in Southeast Asia long enough, you'd know that a lot of promoters and DJs are constantly striving to educate people and to grow the electronic dance music scene (big props to all you out there, by the way!). That said, there are also a few conscious collectives that are using music to make a difference in the region, and Karma Klique is one of them.
Following the success of last year's Karma Kamp and two editions of their Karma Kruise, the charity minded collective is creating a new concept event, Karma Kastle at Khao Yai's Mirasierra Resort, running a two-nights party from 24 – 26 November. Adding to the site's spectacular natural beauty, the space will be converted into an interactive wonderland with performing artists, projectionist and art installations.
Headlining the festival are Burning Man icons, Rebolledo (one half of Pachanga Boys) and Atish, who will be taking partygoers on a journey through their curated sounds. Expect a line-up of regional talents featuring Indonesia's Jonathan Kusuma, Taipei-based Yoshi Nori, Singaporean DJ and promoter Zig Zach, Hanoi stalwart Dan Lo, Hong Kong's rising talent Arun R and German powerhouse Dave Vega alongside 20 Bangkok-based DJs such as Sunju Hargun, Dan Buri, DOTT, Maurice Simon, Koish, Eddy Frampton, Aardy, Superstar Panda, and Junesis playing across the weekend.
As true experience architects themselves, Karma Klique has a range of activities up their sleeve to make the most of this adventure out of the city, such as organic farm tours, vegan cooking classes, horse riding, yoga and meditation workshops, yoyo masterclasses and more. The event also sees a partnership with cocktail bar Tropic City and food trucks from some of Bangkok's most beloved culinary institutions.
Since 2016, Karma Klique has raised more than 200,000 THB (over S$8000) for charities like the Duang Prateep Foundation in Bangkok and Warm Heart Worldwide in Chiang Mai though their successful events. Proceeds from Karma Kastle will benefit Thai Harvest SOS, who rescue excess food which would otherwise be discarded. This surplus food is distributed at no cost to agencies in Bangkok providing much needed assistance to people in need.
---
Karma Kastle is happening from 24 – 26 November at Mirasierra Khaoyai, just over two hours drive from Bangkok. Phase Two tickets are priced at 2000 THB (S$50) for a 2-days pass which includes general camping and can be purchased here. There are a range of accommodation options available nearby to suit all budgets, alternatively, partygoers are welcome to take advantage of free on-site camping and extensive facilities at the resort. For more information, please see here.