The Curious Case of The Missing Peranakan Treasure: A First-Of-Its-Kind Virtual Mystery Interactive Play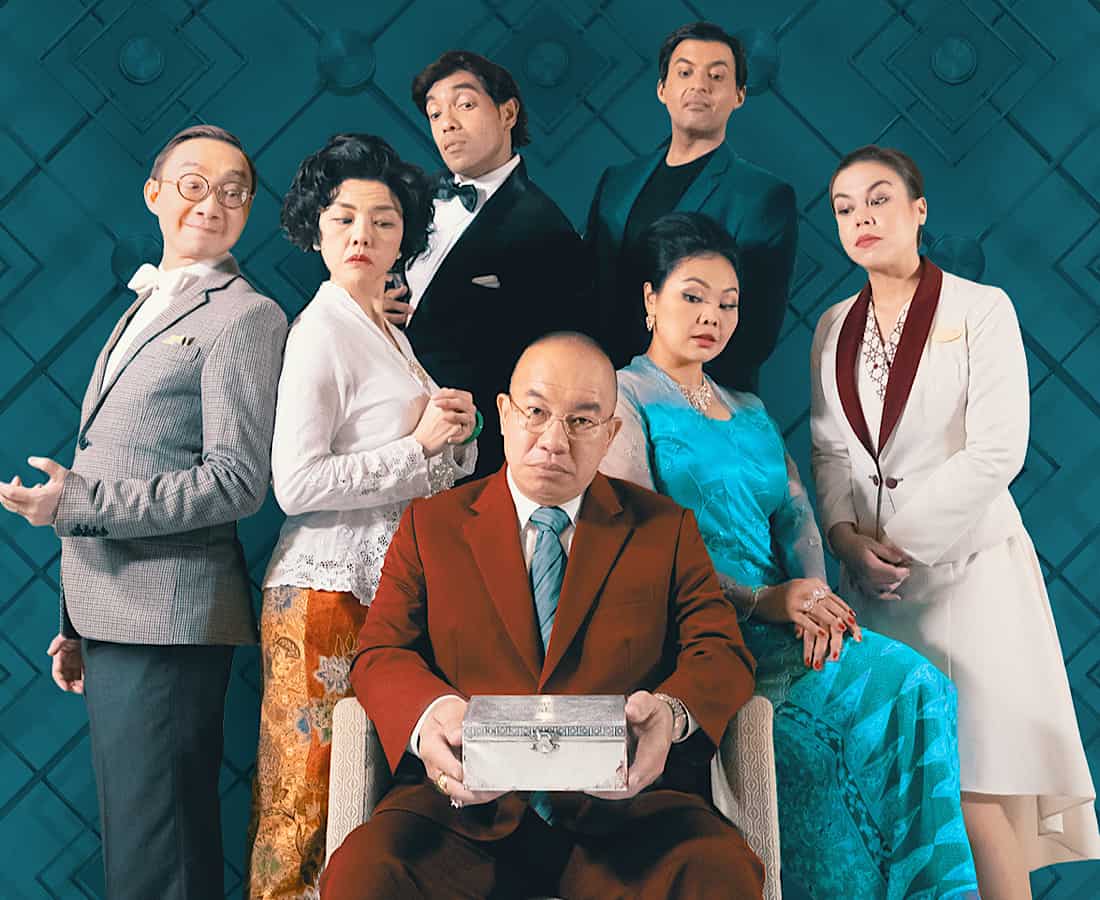 PUBLISHED March 23rd, 2021 06:00 am
You've been scared out of your wits in Murder at Mandai Camp, Sight Lines' first interactive mystery play, and then once again in part two, Murder at Mandai Camp: The Case Reopens. Now, the visionaries of virtual reality are back. Sight Lines Entertainment and Double Confirm Productions are launching The Curious Case of the Missing Peranakan Treasure – a first-of-its-kind virtual interactive whodunnit.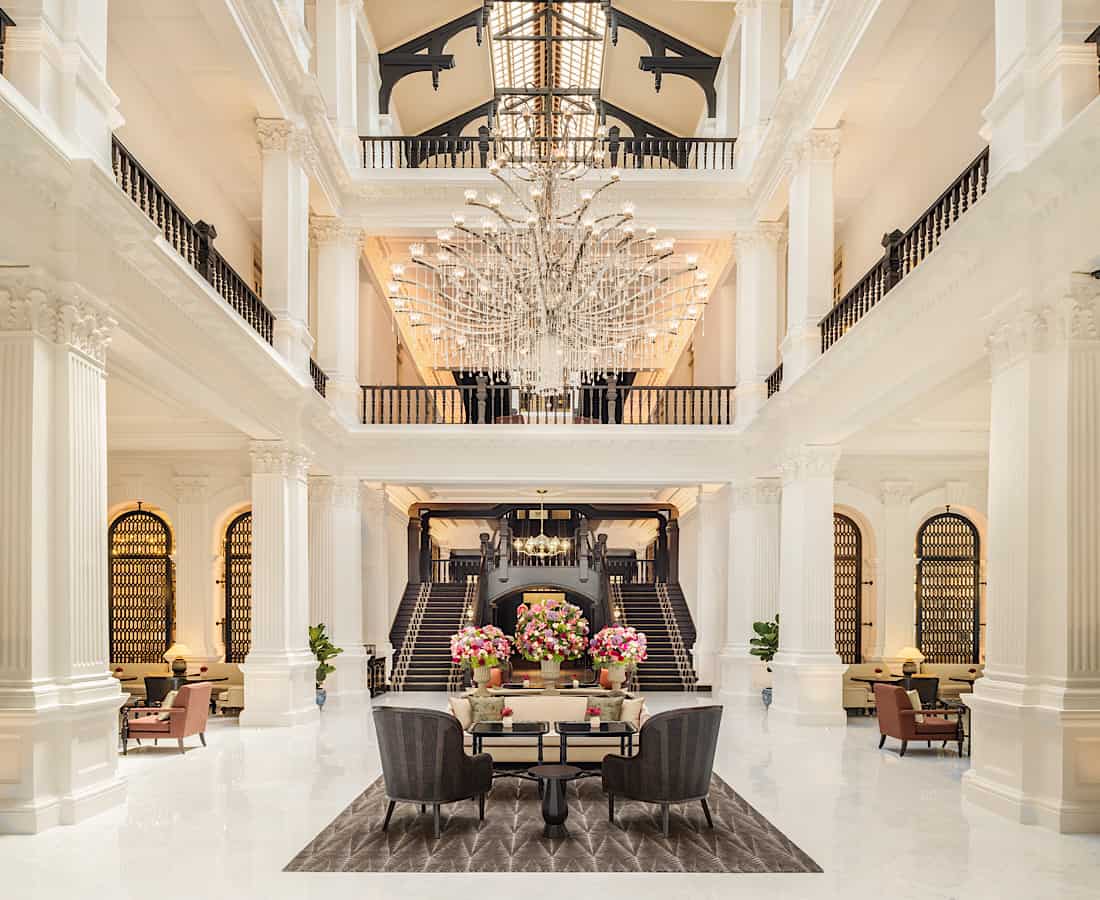 When the crown jewel of The Treasures of the Straits exhibition in Raffles Hotel Singapore goes missing, you must suit up as detective to catch the culprit. Written by award-winning playwright Jean Tay and directed by critically-acclaimed actor and director Hossan Leong, the mystery promises to befuddle you with its twists and turns and its peculiar band of characters.
Enter the opulent halls of the iconic Grand Dame of Singapore using 360º virtual views and surround sound produced by Singaporean tech start up Xctuality. Woven with the culture and heritage of Singapore's most iconic hotel, you'll get a chance to wander the historic grounds of Raffles Hotel as you piece together the collection of clues in a choose-your-own-path play.
If you've played and loved Murder at Mandai Camp, you can expect the same immersive, interactive VR experience, bringing the detective stories of your childhood to life. "We wanted to explore a more classic detective whodunit storyline inspired by the likes of Agatha Christie and Sherlock Holmes novels," says Derrick Chew, Executive Producer of Sight Lines Entertainment. "We've also included choice-based narrative capabilities so you get to choose where you want to go, who you want to follow, and how you'd like the story to unfold."
Solve the case from the comfort of your own home, whether locally or internationally. But now, with COVID-19 restrictions loosening, why not opt for an in-person experience at the historic hotel itself?
Choose between the daycation package that starts with virtual play in Raffles' State Room Suite (S$450++), or an overnight staycation in their Courtyard Suite (S$950++ per night) which includes breakfast for two. As you move through checkpoints and clues around the hotel's grounds, replenish your energy with complimentary Singapore Slings and satay platter at the Raffles Courtyard. And when the job's all done, hang up your hat, and enjoy a Heritage Evening dinner at The Grand Lobby.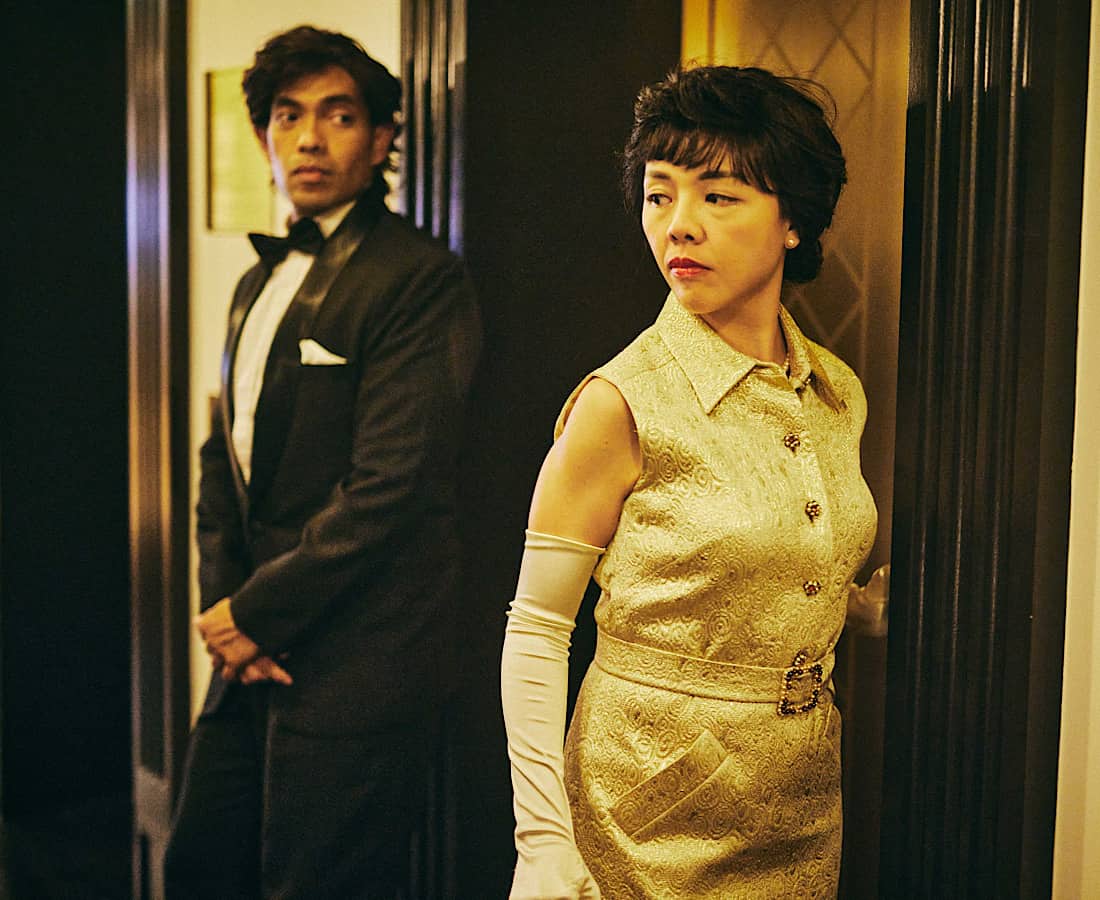 Blending heritage and cutting-edge technology is no mean feat, one that Sight Lines and Double Confirm Productions pull off with grace. "We wanted to celebrate heritage and capture the hotel as it is, its essence, its beauty… even its secrets," Derrick explains. "The beauty of these 360º cameras is that they can capture the entire surroundings – almost like taking a snapshot, capturing a moment in time, a piece of history."
For director Hossan Leong, the play is a step forward in making art and heritage more accessible. "I was fortunate to experience the Van Gogh exhibition in Les Baux de Provence, where they 3D-mapped and animated his works onto enormous cavern walls… art and tech working together to bring Art to life and making Art accessible to the digital generation. Similarly, we pride ourselves on building a 'Smart Nation' in Singapore – why can't we adopt technology, and use it in the Arts, and make theatre even more exciting? If we go online, we can go global."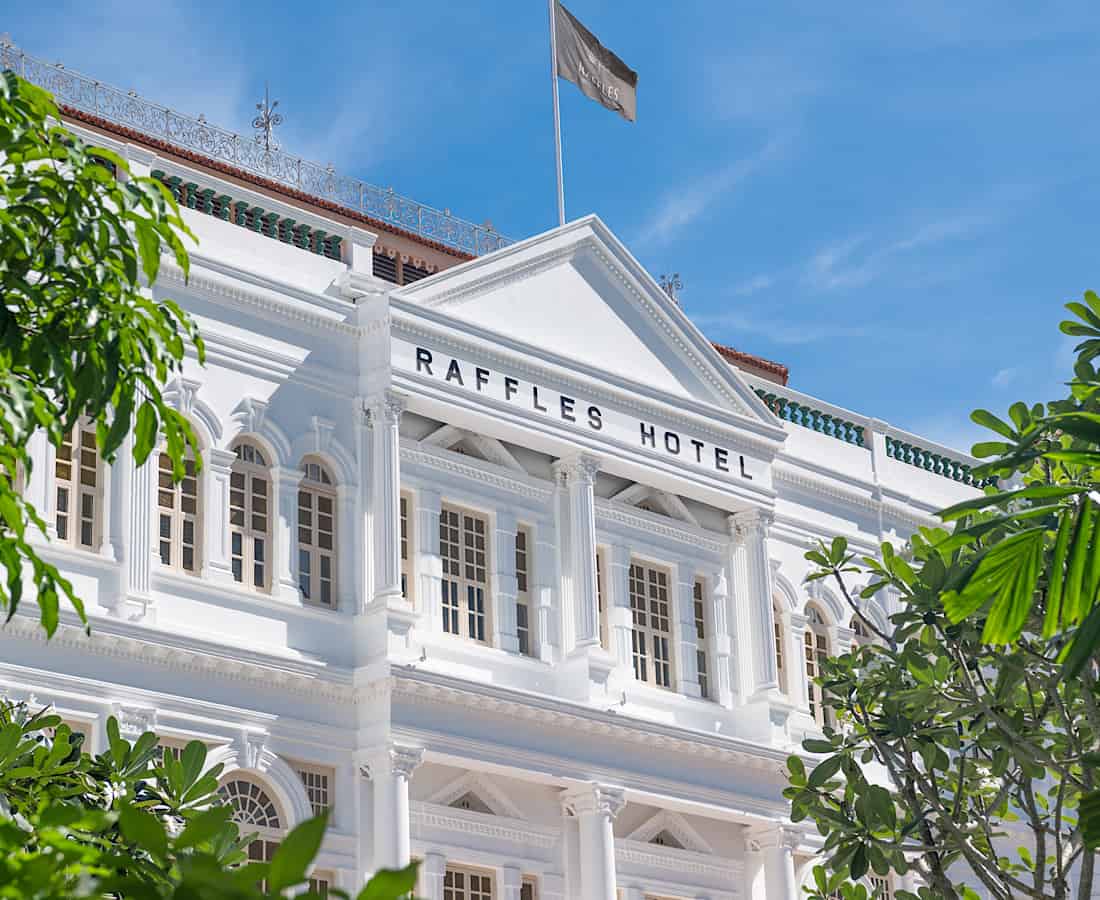 The mysteries of the night are accompanied by an original composition of "I'll See You Again," composed by Julian Wong, and performed by Audrey Luo and Dwayne Lau. Inspired by Sir Noel Coward, legendary British playwright, composer, and regular past resident of Raffles Hotel, this classic waltz tune embodies the stories of relationships and reconciliation you'll unfurl as you hunt for the missing treasure.
Your efforts won't be all for naught – solve the mystery and be rewarded with prizes that include Raffles Hotel e-vouchers for gifts at their Raffles Boutique to an exclusive Afternoon Tea Experience for two at Raffles Hotel's The Grand Lobby worth S$156++. Those who crack the case will also have a chance to win a one-night stay at the hotel's Palm Court Suite worth more than S$1300++. Sleuth up!
The Curious Case of the Missing Peranakan Treasure runs from 1 April to 30 June 2021. Tickets are priced at S$38 via SISTIC. Tickets and Treasures of Raffles Daycation & Staycation packages can be purchased on the Raffles Hotel Singapore website. 
All photos courtesy of Double Confirm Productions, Sight Lines Entertainment and Raffles Hotel Singapore.