Level Up: Web-Based Courses to Upgrade Yourself Online from Anywhere in the World During this Shutdown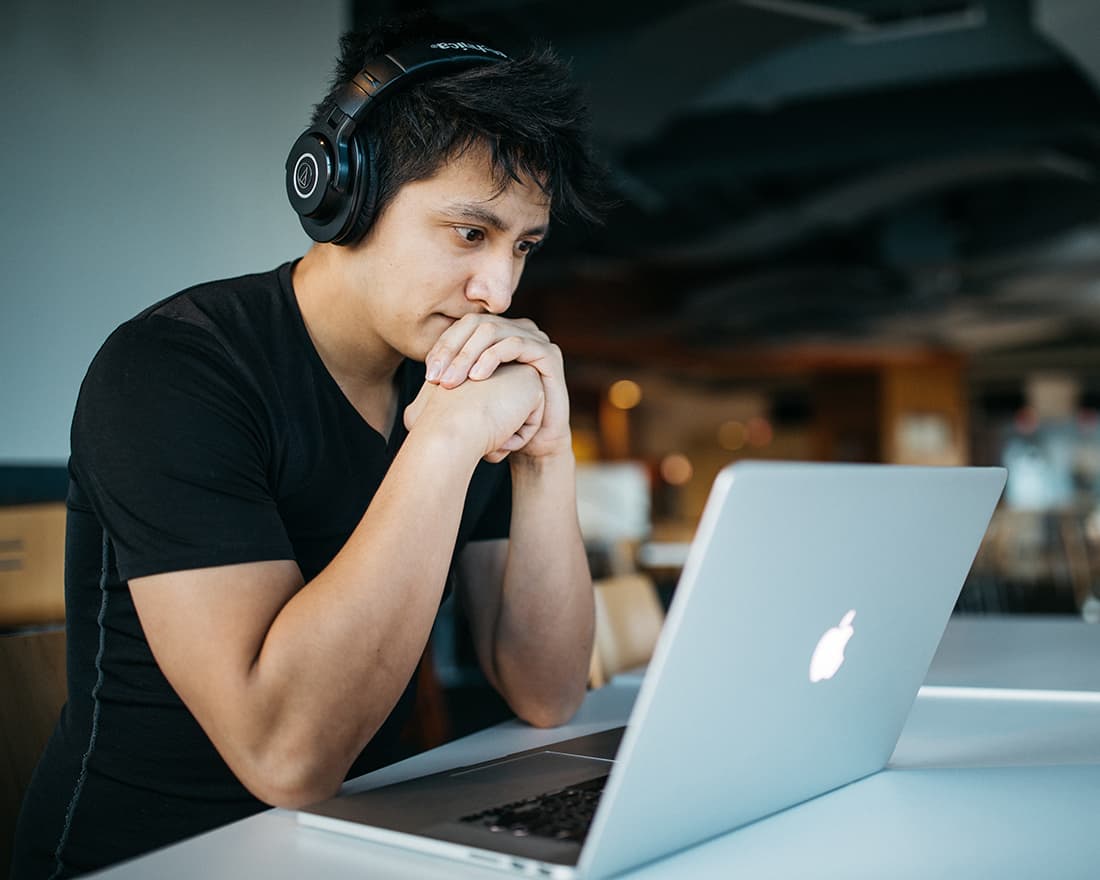 PUBLISHED April 16th, 2020 05:00 am
The COVID-19 shutdown has bestowed upon us a great deal of free time and zilch to do. While there's nothing wrong with using this time to taking a breather from otherwise hectic work life, there's a limit how much we can Netflix and chill without falling into a mind-numbing monotony. If you're keen on not letting your brain turn to mush, why not make the best of the situation by investing the time in bettering yourself?
Perhaps there's a language you have always wanted to learn or a skill that you could master to boost your resume? Kick-start your journey towards self-improvement with these easily accessible online courses.
Photography 101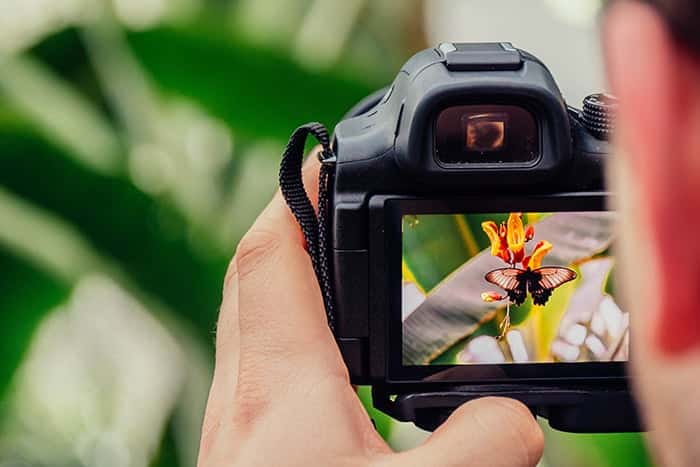 Learn from award-winning and popular photographers through Nikon School Singapore's live photography courses. Discover a trove of useful tips ranging from fundamentals of portraiture to framing food – through conference calls on Zoom where you can interact and learn directly from the experts. If you don't have a DSLR, learn how to take stunning pictures using your mobile phones from freelance photographer Joe Greer on Skillshare instead. His 35-minute Mobile Photography class will guide you through the basics, from shooting the photo to editing it.
Pricing: Nikon's live courses will be free April-May. Check out the class schedule here. Get two months of Skillshare Premium for S$1.40 here.
Learn a New Tongue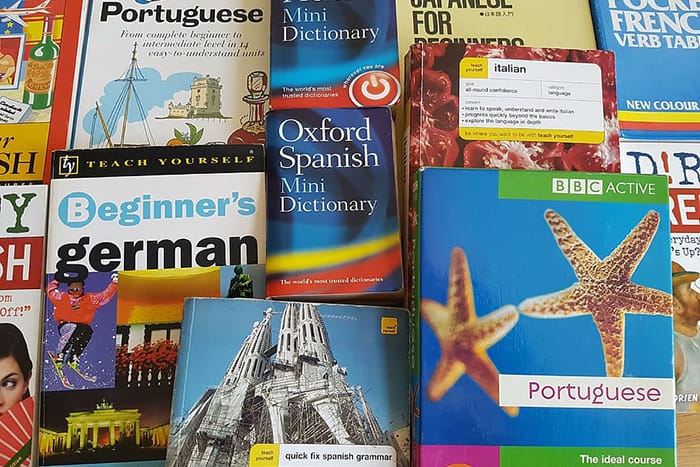 As the world becomes increasingly connected – evident from the Covid-19 fallout – being fluent in multiple languages has become one of the most useful skills in this era. And learning a language couldn't be easier, with the plethora of language courses and apps available online. Duolingo offers a gamified approach, involving free bite-sized lessons with frequent checkpoints and rewards to keep you motivated. Or hop on over to Rosetta Stone, a venerable computer-assisted learning service that uses primarily auditory cues to help you grasp the language as fast and naturally as possible. With their patented speech recognition engine, you will be speaking like the locals in no time.
Pricing: Duolingo is free while Rosetta Stone has a variety of subscription options from US$11.99 a month. More information on Rosetta's pricing here.
Conquer your Kitchen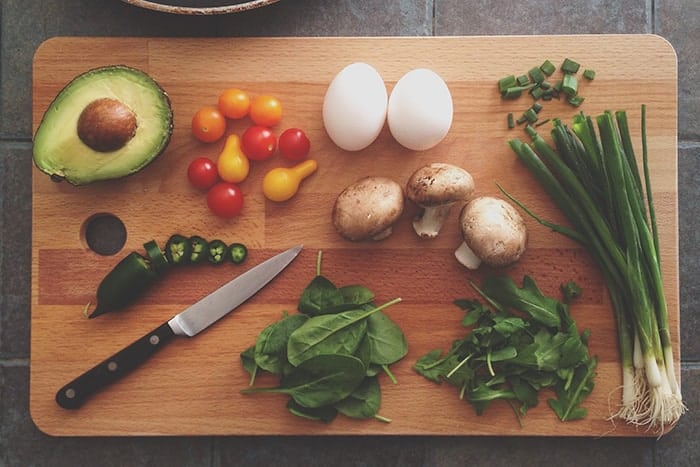 If your culinary prowess is limited to boiling an egg and cooking instant noodles, it's about time you hit upgrade on that. Start small and learn the basics from Kitchn School's curated series 0f free videos that teach everything from proper knife-wielding techniques to mastering heat and oil. Once you have mustered up enough confidence, you can take on the final boss – Gordon Ramsay's Masterclass that teaches you how to whip up restaurant-quality dishes like Lobster Ravioli and Beef Wellington from scratch. Broken up into 15 parts, each lesson on the online learning platform features an instructional video and PDF of his recipes.
Pricing: Kitchn School's videos are free. Gordon Ramsay's class is available on Masterclass for US$90 or sign up for an all-access membership at $90/year for the first year and $180/year afterwards.
Keep up With Tech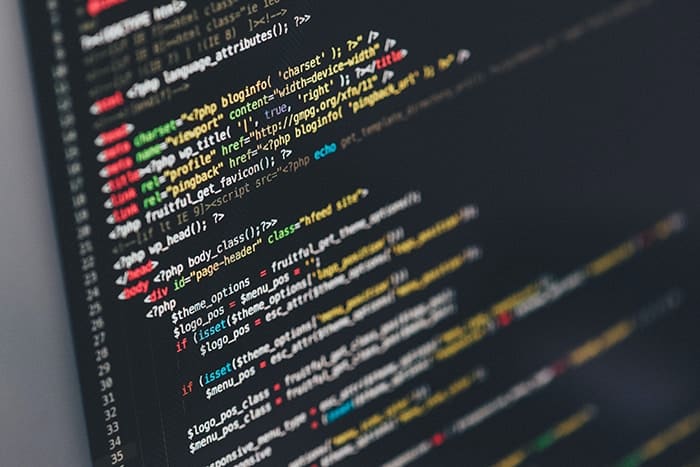 Technology has become an integral part of daily life and we can't overlook the importance of staying up to date with the latest trends. For tech professionals who want to hone or pick up in-demand tech skills, Pluralsight offers a variety of video training courses on topics like Machine Learning and Cloud Computing through its website. Even if you're a tech newbie simply looking to widen your horizons, beginner courses pertaining to Web development and mastering Adobe Illustrator CC can come in handy. What's more, get free access to over 7000 expert-led courses throughout the month of April.
Pricing: US$29 per month. Sign up here.
Master the Game of Business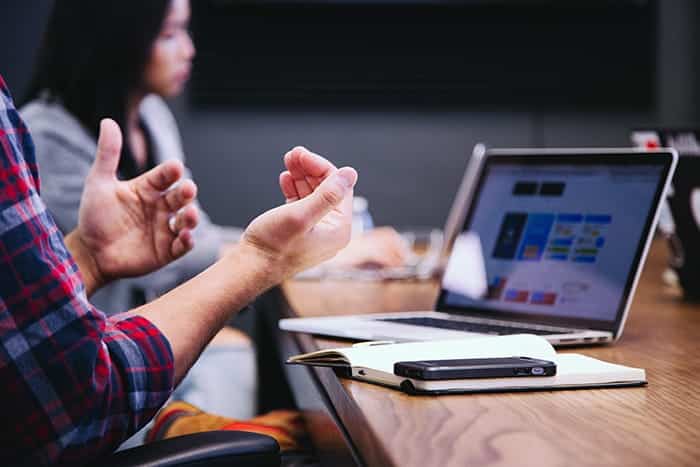 Planning to start you own business but don't know how? Get business-savvy with the slew of affordable and even free tutorials available online. Learn about the ethics of new-age business, virtual communication strategies and marketing analytics  for free on Coursera from now through May 31. Established business owners can gain valuable knowledge on brand expansion and risk management from former Disney CEO Bob Iger himself, on Masterclass.
Pricing: Bob Iger's class is available on Masterclass for US$90. Sign up for an all-access membership at $90/year for the first year and $180/year afterwards.
Top Image: Photo by Wes Hicks on Unsplash