Review: The Hive Lavender Is A Co-Working Space for Creatives, Makers, Craftspeople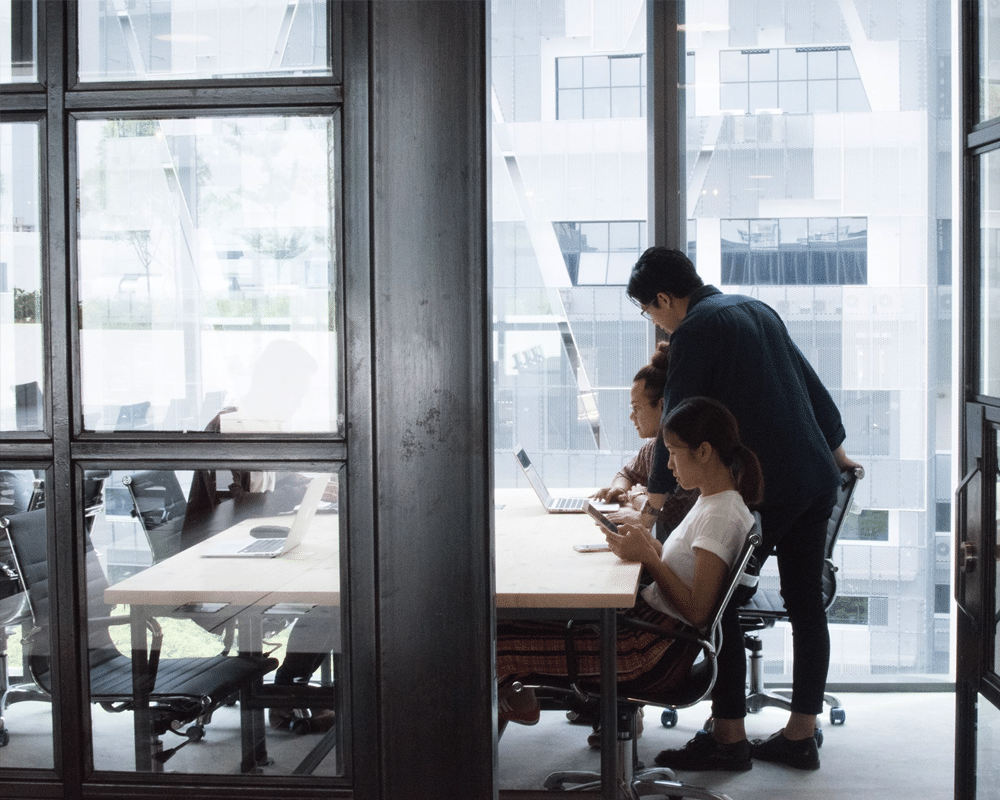 PUBLISHED January 15th, 2018 07:00 am
Do you make things for a living? Are you an enterprising hobbyist, craftsperson, or a creative who needs a place to work? Forget lugging your gear into a crowded cafe and check out the coolest new 'maker space' to launch in Singapore: the Hive Lavender. We had the opportunity to work there last month, and here's what you should know about it.
Housed on the top floor of the new Vanguard Campus (about a three-minute walk from Bendemeer station and 10 minutes from Lavender and Boon Keng stations), the cavernous 14,000 square feet space is reminiscent of its sister branch along HongKong Street. Long and expansive like a loft office you might find in New York, it carries the signature Hive style, which is primarily industrial with light wood tones and black grid panels.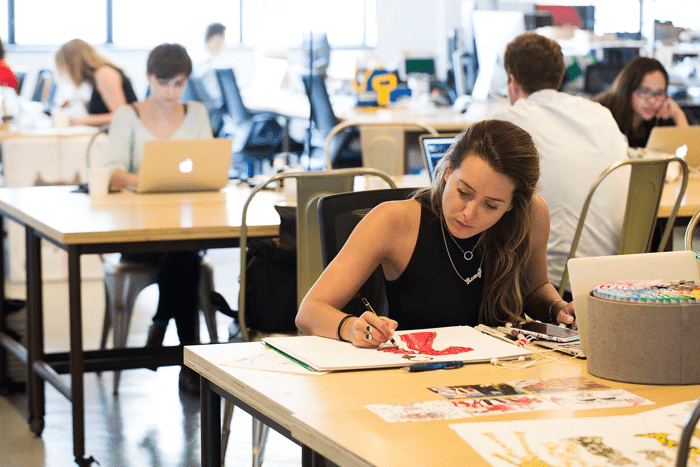 There are plenty of open bench tables, but even this is versatile, constantly being shifted around for one of the co-working space's many regular events, including fashion shows and craft markets. Large windows on the side let in copious amounts of natural lighting to boost productivity – and also make for gorgeous photos.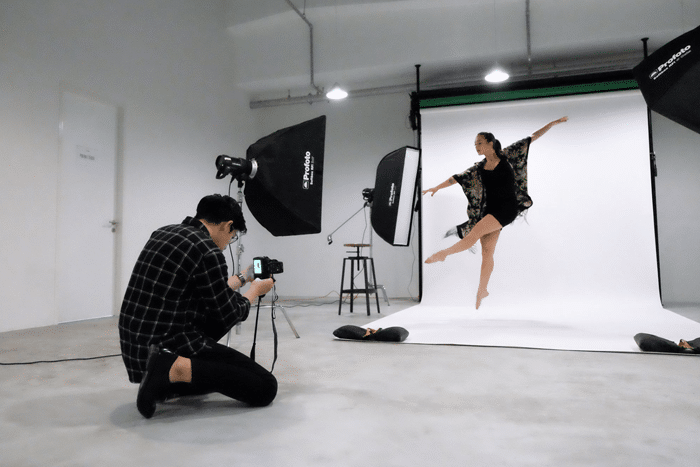 Specially tailored to the hands-on creative type, you can say that the Hive Lavender is a cushy haven for individuals and companies that enjoy a flexible and creative way of working. Boasting a full-sized photography studio for fashion designers and photographers working on product shoots, as well as a Makerhive workshop equipped with 3D printers, laser cutters, a sewing station, as well as woodworking tools, it's safe to say that makers won't be left stranded.
For everyday business-as-usual, start-ups, freelancers, and everyone in between can choose from several desk options available. Hot-desking plans (from $260 per month) that allow members to sit anyway within the sporadic hot-desk areas are popular for those who work light and like different environments each time, while Dedicated Desks ($600 per month) are suited towards teams which require a fixed space.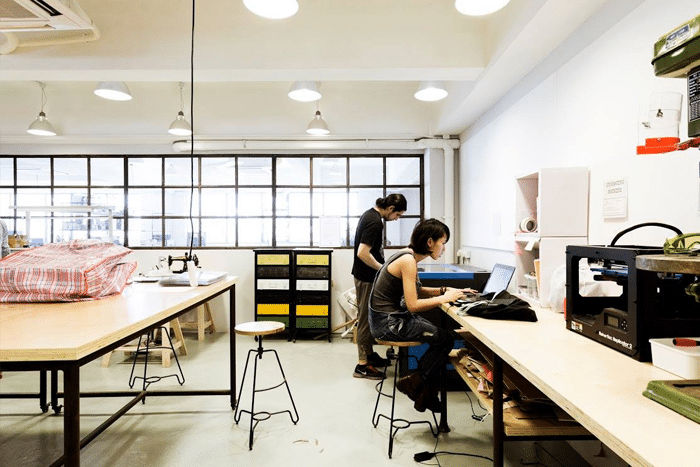 Prefer a bit of privacy? Private Offices ($850/per person per month) are just the thing, with options for two-man offices up to rooms for 12. Regardless, all members will have access to the several meeting rooms on site, equipped with whiteboards and projectors, as well as allowances for the workshops and studios. If you're like us and think that coffee is a basic sustenance of life, you'll enjoy the artisanal coffee brewed by the team at Hive Cafe, using freshly-roasted coffee beans from Sarnies.
It's also worth noting that the Hive Lavender is part of the ubiquitous Hive network, which allows members access to any of the various spaces in Hong Kong, Bangkok, and Ho Chi Minh City, as well as potential clients, services, and suppliers. But in Singapore, as far as co-working spaces for makers and creatives go, the Hive Lavender is hard to beat – and darn if it isn't a beautiful place.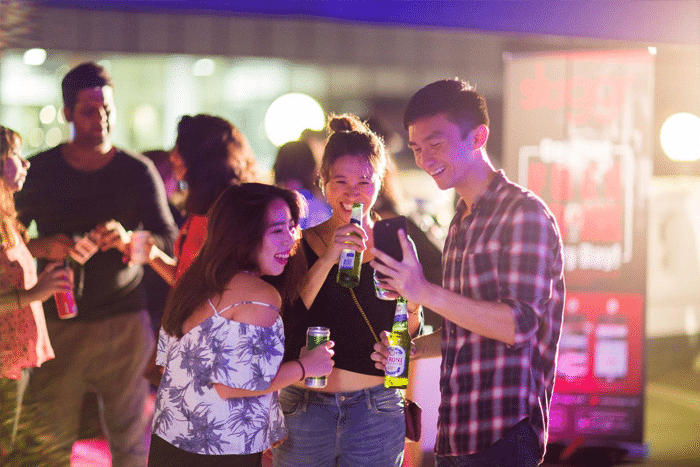 Stay tuned here for more the Hive Lavender events, including the monthly Thursday Social Singapore, an informal after-work gathering of like-minded people just like yourself!
The Hive Lavender is located at Level 6, Vanguard Building, 1 Kallang Junction, Singapore 339263. Want to check out the space? Please call +65 6532 2119, email to [email protected], or click here.