Wanderfolk: Bali Celebrates Nyepi, Cebu Pacific's Seat Sale, and Wellness Programmes on Inle Lake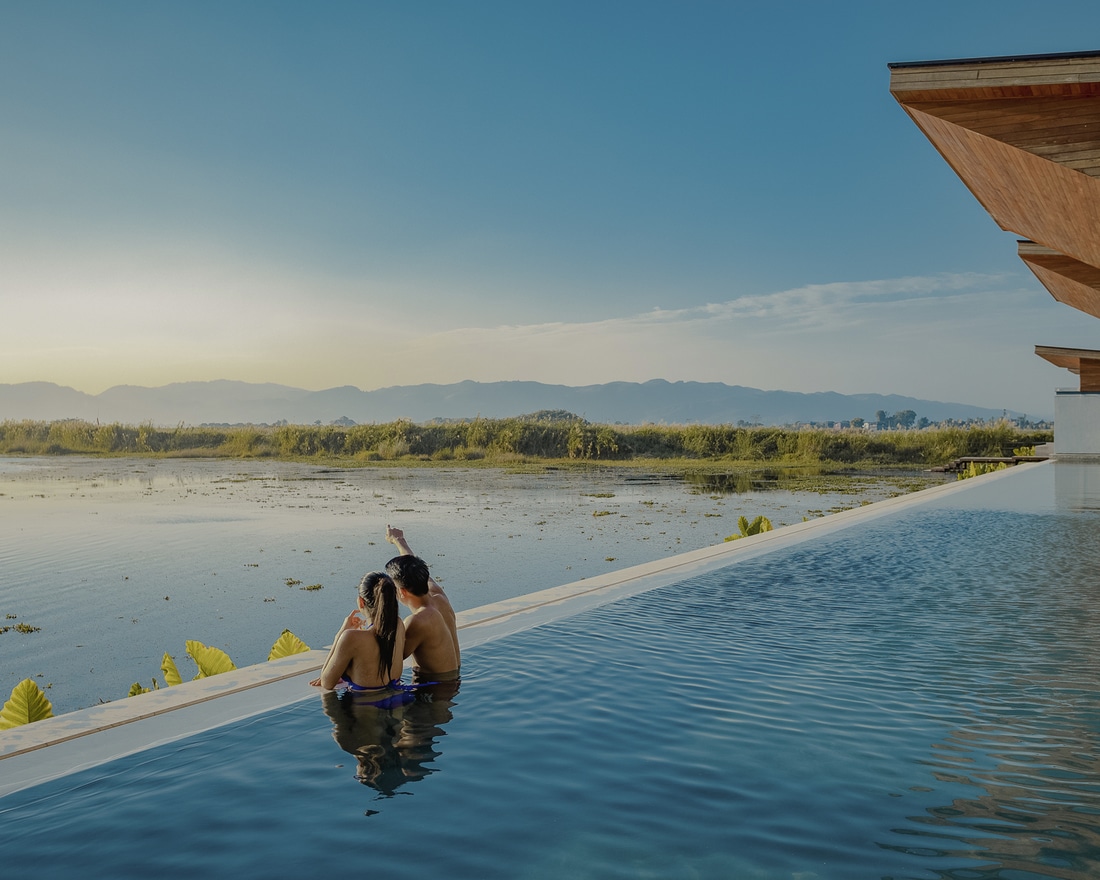 PUBLISHED March 10th, 2020 05:00 am | UPDATED April 7th, 2020 05:45 pm
We've got a couple of long weekends on the horizon, and if your restless soul can't stay put (Covid-19 or not), here are some options for an upcoming escape. The work-weary can check out Sofitel's all-new wellness programme in Myanmar and a rare chance to immerse in complete silence at Capella Ubud. And if you've been dreaming of a Philippines escapade, Cebu Pacific is running a sizzling seat sale.
Capella Ubud Honours Nyepi with Silent Reflection Experience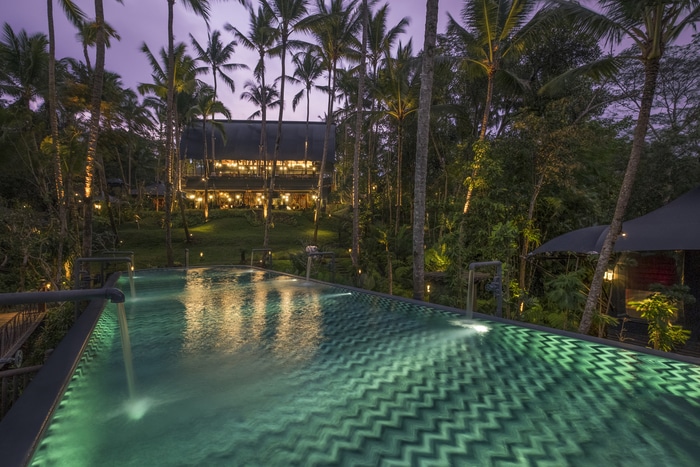 You might be familiar with Nyepi, the Balinese 'day of silence' – a day where traffic stops, most lights and noise cease, and the Balinese spend the day in self-reflection. To mark this sacred day on 25th March this year, Capella Ubud has crafted a Silent Reflection Reboot experience for all seekers of inner peace. This luxe camp retreat offers rare access to cultural experiences such as water purification rituals, campfire storytelling, and colourful ogoh-ogoh parades. With nocturnal meditation and zen spa treatments to boot, it'll truly be a bubble of calm in this noisy world.
Capella Ubud's 'Silent Reflection Reboot' experience is priced from USD 4,100 for a three-night stay from 23 to 26 March 2020. More details here.
Kimpton Hotel Debuts in Barcelona's Gothic Quarter
Barcelona's ancient Gothic Quarter gains a new face with Kimpton Hotels & Restaurants' debut launch in Spain. The Kimpton Vividora Hotel blends coastal chic with urban style, built on a vibrant palette of warm terracotta, sleek marble, and Mediterranean blues. This pet-friendly boutique hotel boasts 156 guestrooms and 10 suites, with an in-house Mediterranean restaurant and a stunning rooftop pool and bar. It's the perfect launchpad from which to explore Barcelona's charms, with Las Ramblas, La Boqueria food market, and the Gothic Cathedral all a short hop away.
Kimpton Vividora Hotel is located at Carrer del Duc 15, Barcelona, Spain 08002, p. +34 935 484 611. More information here.
Sofitel Inle Lake Myat Min Launches Wellness Package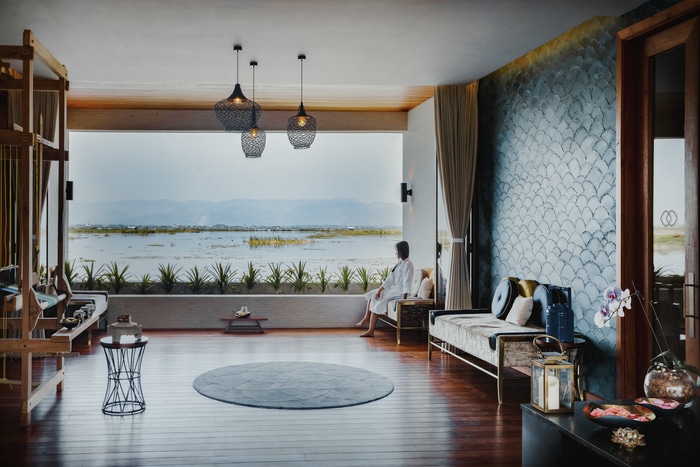 Set on the shores of serene Inle Lake, few spots in Myanmar exude more zen than Sofitel Inle Lake Myat Min. This boutique resort, however, is dialing up the calm with a new Wellness Discovery Package, encompassing holistic therapies, traditional treatments, fitness sessions, and culinary nourishment. Unwind with yoga classes on the waterfront, then head over to the Sofitel Spa for ancient healing treatments melded with modern cosmetology. The nosh is just as rejuvenating, with a menu of organic and farm-to-table creations at the resort's signature restaurant Roots.
Sofitel Inle Lake Myat Min's Wellness Discovery package is priced from USD 180 per person per night, with a minimum stay of two nights. For more details, click here or email [email protected]
Cebu Pacific Offers Super Seat Sale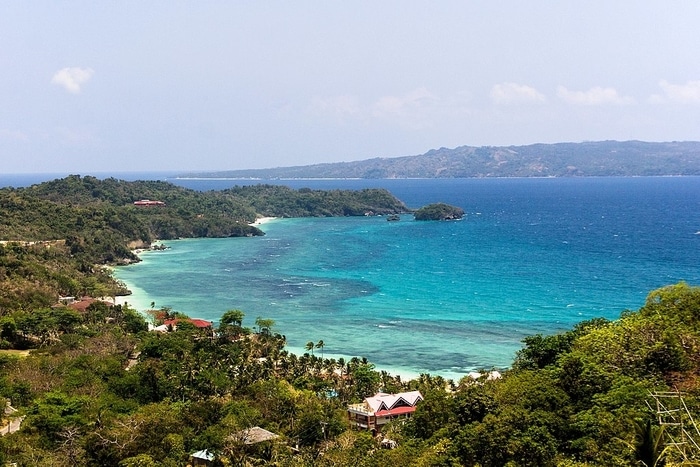 With the Good Friday and Labour Day long weekends coming up, we bet you've been dreaming of a mini-getaway. Tempted by the pristine white sands of Boracay, or a spot of surf 'n' sun in Siargao? Cebu Pacific is launching a week-long seat sale in honour of International Women's Day, with tickets from Singapore to the Philippines going for as low as S$89. Round up your squad and book your calendars for a nature escape in tranquil Palawan, a party weekend in Manila, and more.
Cebu Pacific's Women's Day seat sale runs from now till 12 March 2020, for the travel period of 20 March to 30 June 2020. More information here.
Air New Zealand Unveils 'Skynest' Sleep Pods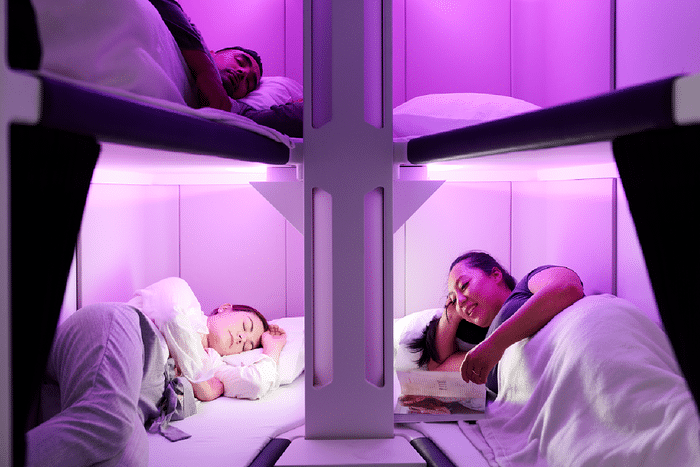 Sleeping in economy class can be a pain in the neck – literally. To help us catch some quality z's, Air New Zealand has patented a game-changing protoype sleep pod for economy travellers. The fruit of three years' research, the Economy Skynest will house six full-length sleeping pods, each around two meters long and equipped with pillows, ear plugs, and privacy curtains. While it'll be at least a year till the Skynest takes flight – Air New Zealand is waiting to assess demand for its upcoming 17-hour Auckland-New York service – you can expect brighter-eyed futures on your radar.
More information here.
Top Image: Sofitel Inle Lake Myat Min