5 Things To Do in Singapore This Week: 5th April to 11th April 2021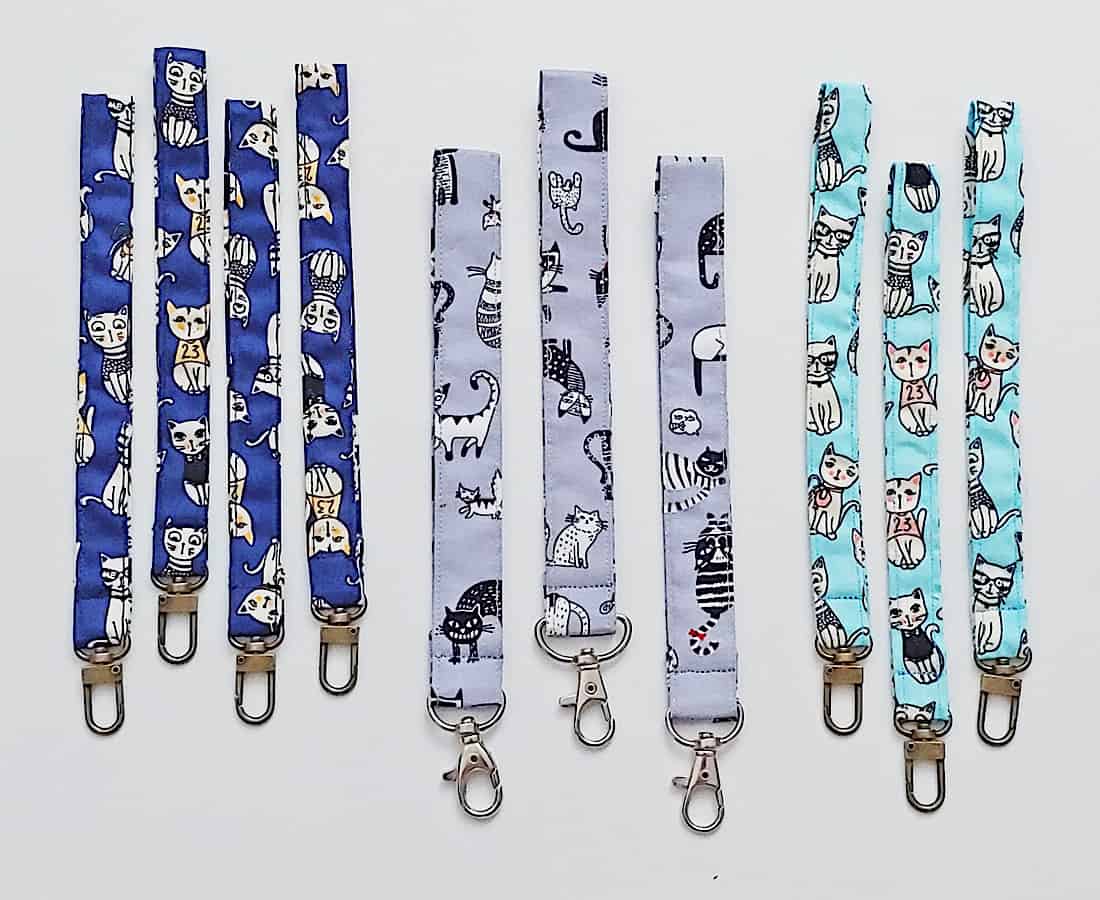 PUBLISHED April 4th, 2021 05:00 am | UPDATED April 12th, 2021 10:56 am
Kick back with some fun and festive activities this week. Drop by an Easter-themed farmer's market to get sustainable and artisanal local products. Or, delve into the virtual world with an immersive theatre game. There's also a feline-friendly bazaar opening this weekend!
A Look Back with ArtScience Museum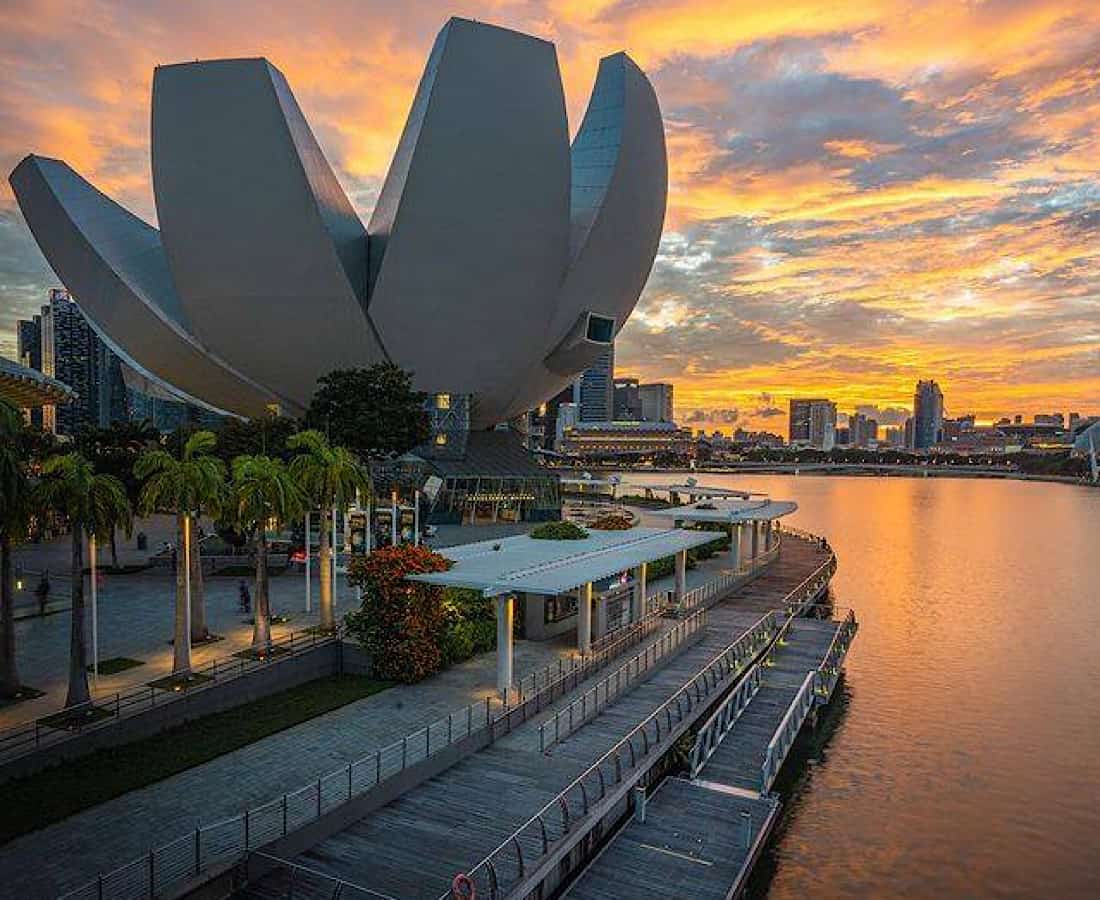 A year ago, we couldn't imagine what circuit breaker life would be like. Approaching the anniversary since our first lockdown, the ArtScience Museum presents ArtScience One Year On – a series of short films about facing crises. Filled with heartwarming moments and quirky animations, this collection of films are all too relatable to overcome the challenges of COVID-19 life. Watch and reflect on these stories about love, loss, and growth.
ArtScience: One Year On takes place from 1 April to 30 April at the ArtScience Museum, 10 Bayfront Avenue, Singapore, Singapore 018956. Admission is free. Register here.
Spend Easter Weekend at Sprout Hub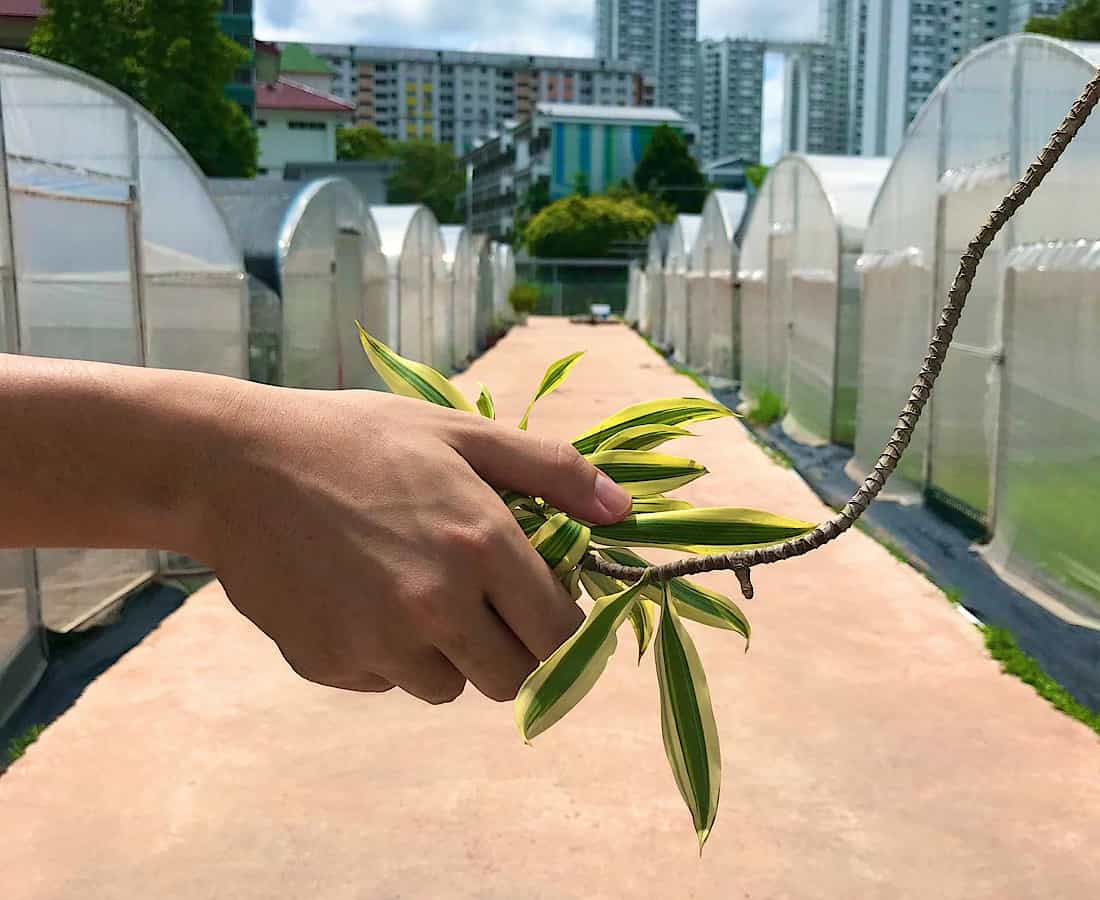 Celebrate Easter this weekend with City Sprouts. Dedicated to spreading sustainability and supporting the community's farmers, this year's Farm Day Out is a clean and green way to spend your Easter. Pack your weekend with Easter-themed activities, like an adorably furry meet & greet with bunnies, where you even have the option to foster one. Check out sustainable beauty products that are kind to your skin, and even feed your hunger with City Sprouts' spread of fresh food products.
Farm Day Out takes place on 10 & 11 April, 9am – 5pm, at Sprout Hub, 102 Henderson Road, Singapore, 159562. Admission is free. Register here. 
Visit A Pawsome Cat-Themed Bazaar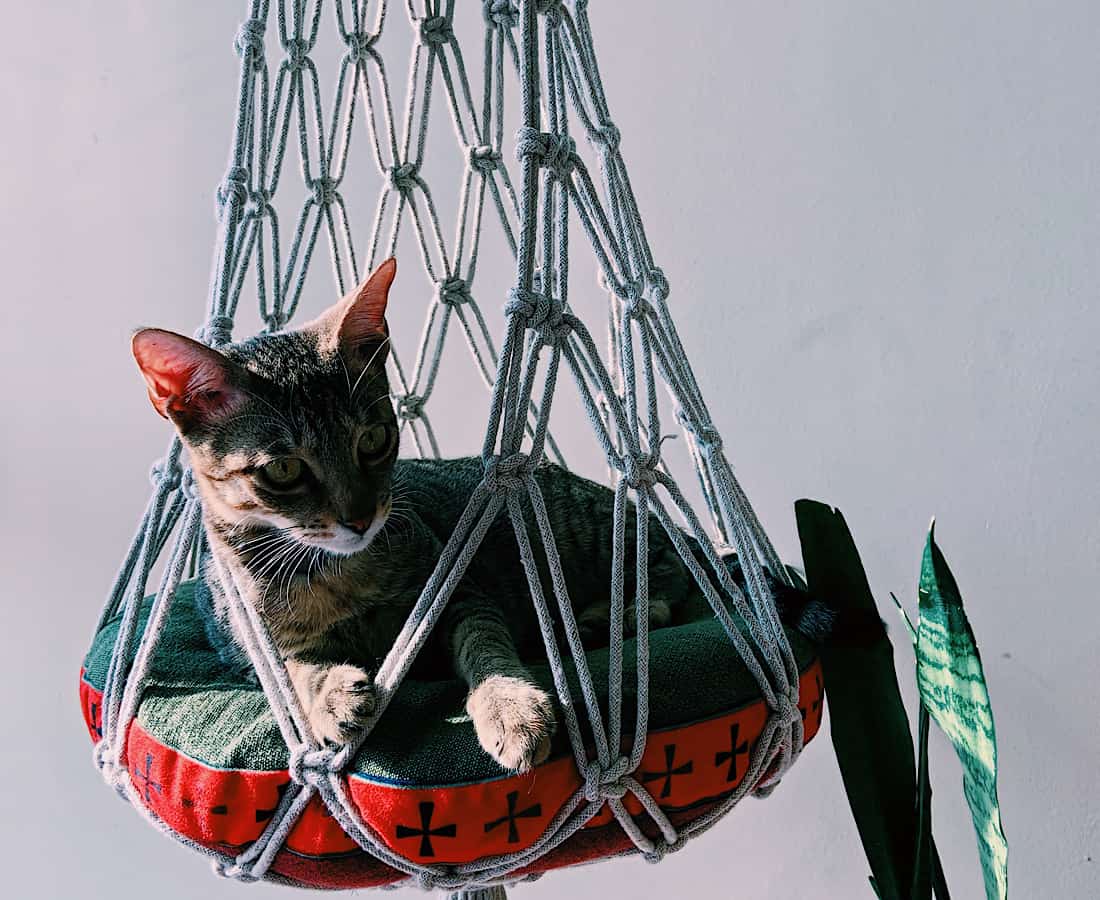 For cat-lovers, the ever-popular Cats of the World Purrzaar is back with another edition this 2021. This April, look forward to beloved cat-themed vendors like Cat Mama Shop, Hang With Dora, and Momshoo to feed your feline fantasies. And don't forget to stop by their Instagram Cat Exhibition, featuring 30 cute kitties to take endless pics of to fill your feed. If you're feeling generous, you can also adopt a fuzzy furball at their cats adoption drive. All proceeds go to the Cat Welfare Society.
Cats of the World Purrzaar takes place on 10 & 11 April, 11am – 7pm at UltraSuperNew Gallery, 168 Tyrwhitt Road, Singapore 207572. Admission is free. Register here. 
Play An Interactive Musical Theatre Game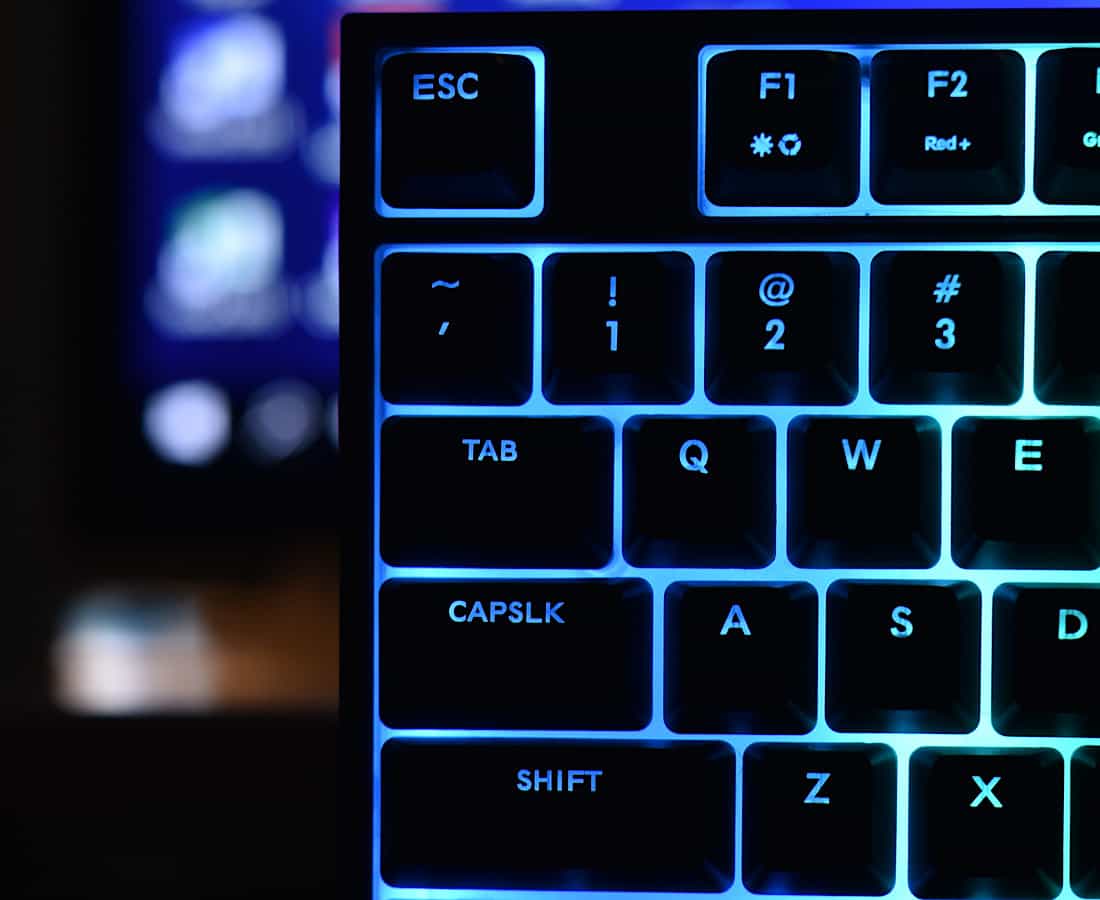 Virtual interactive theatre takes centre stage in a pandemic world. Musical theatre collective, Fill The Vamp goes online with their newest interactive play, House Is Open, Singapore's first online interactive musical. Featuring musical numbers performed by the Dim Sum Dollies, Monkey Goes West, and December Rains, immerse yourself in a melodic-filled theatre/game. Find all the objects in the game, progress through levels and receive rewards.
House Is Open is taking place online. Available only for a limited time. 
Make a Splash at Songkran Water Fest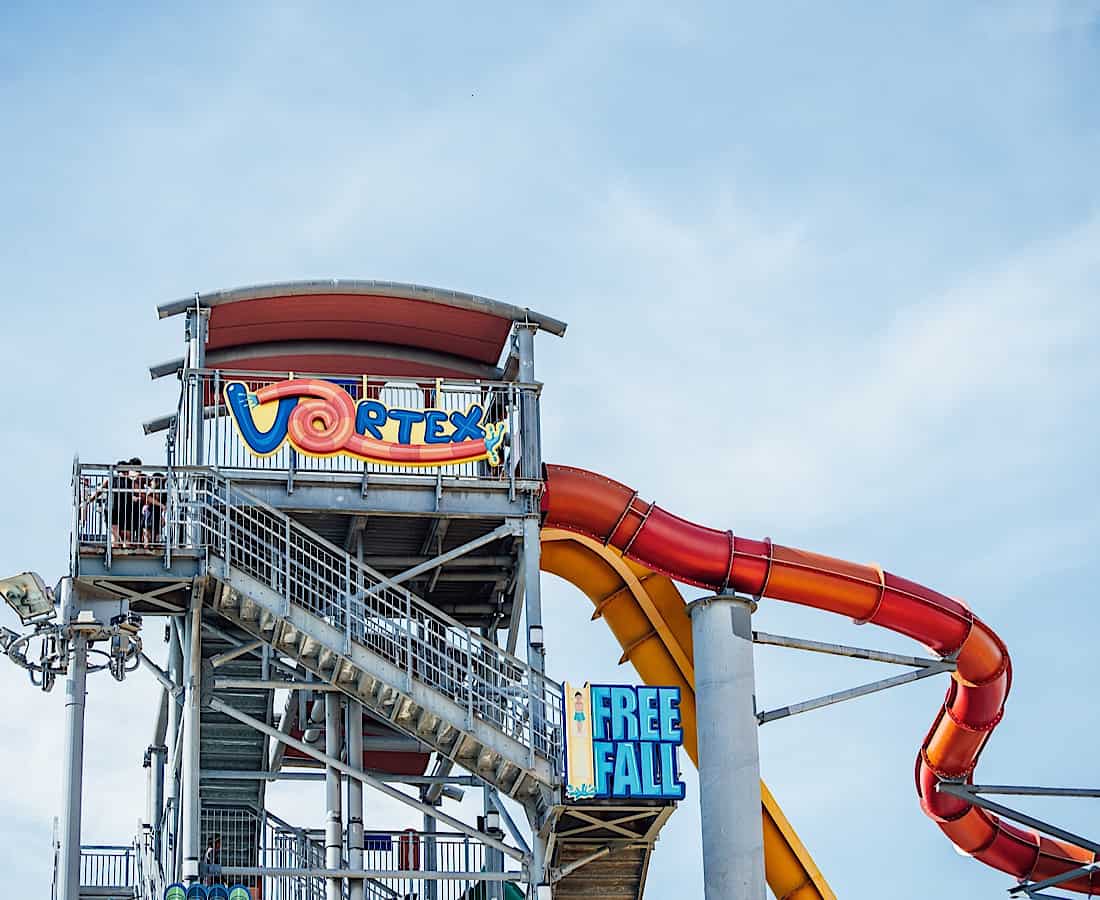 In replacement of the Songkran Music Festival, take a trip to Wild Wild Wet and take part in a splash-tastic water gun battle at the amusement park. Decked out in Thai-themed decorations, the attraction will include a water gun play area and target zone. After, lay down your super-soakers and head to the Ola Beach club for delicious Thai Milk Tea and signature snacks.
Songkran Water Fest takes place from 1 April to 30 April, 3pm – 5pm at Wild Wild Wet @ Downtown East, 1 Pasir Ris Cl, Singapore 519599. Purchase tickets here. 
Top image: Cats of the World Purrzaar