Bottomless Brunch In Singapore: Graze Sustainably At Six Senses Brasserie's Weekend Brunch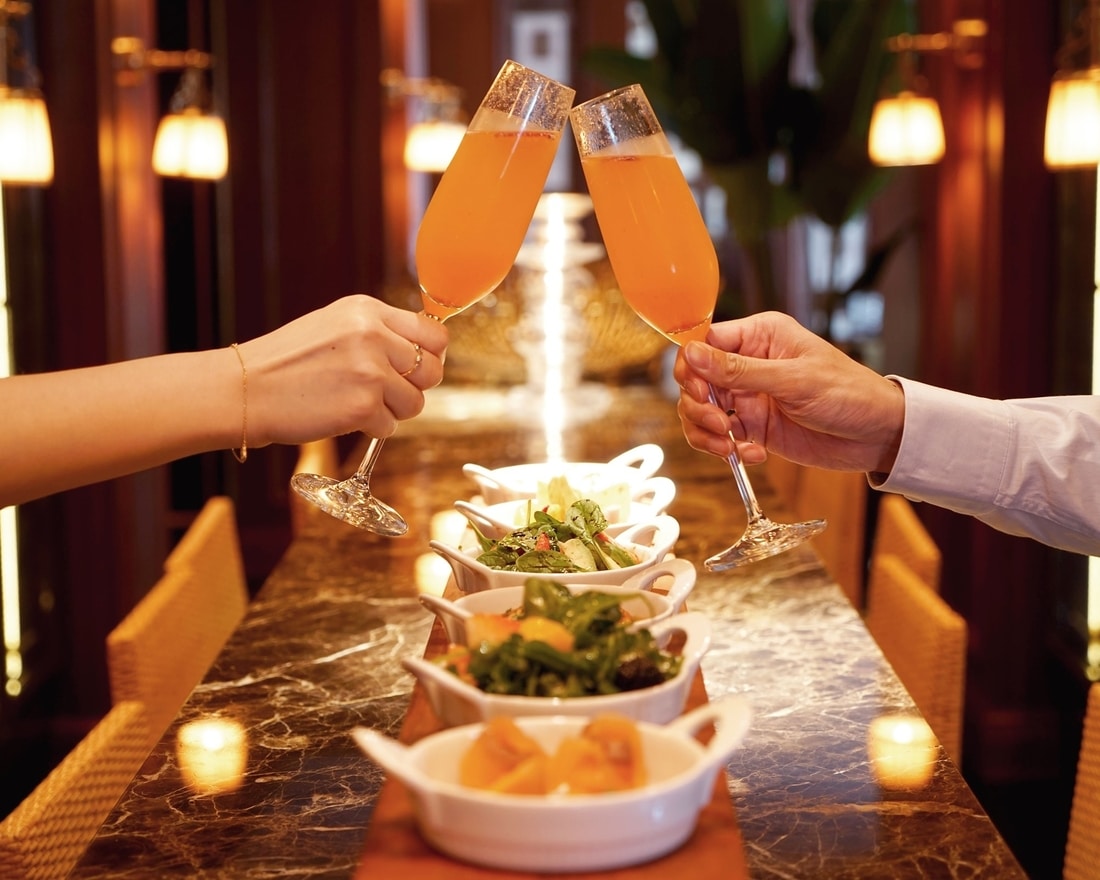 PUBLISHED January 23rd, 2020 05:00 am

We don't normally observe potted plants on any dining table (the food is usually a lot more attractive), but the verdant mass before us at Six Senses Brasserie refuses to be overlooked. 'I AM EDIBLE', it proclaims in bold scrawl across its jar. Feeling a little like Alice confronted by those 'EAT ME' cakes of Wonderland, we're directed to pluck the herbs – oxalis and lemon balm – pop them into an olive oil dip, then mop up the mix with multigrain bread. We're rewarded with a tangy explosion of flavour – and perhaps the most whimsical start to Sunday brunch we've seen yet.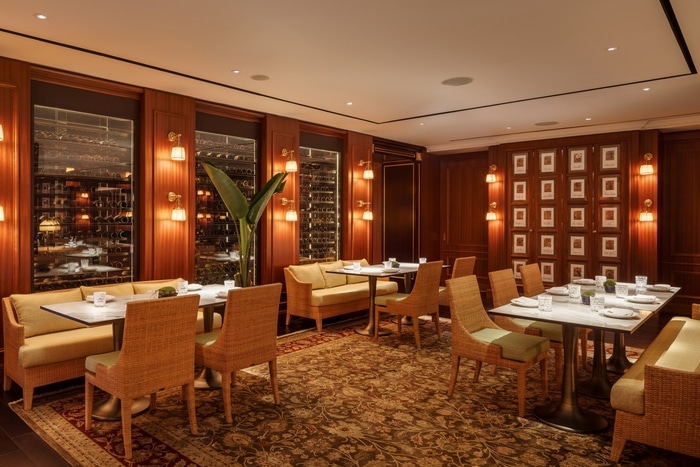 Herb hijinks are only par for the course with Six Senses Maxwell's sustainability-centric Weekender's Brasserie Brunch (S$68++). Launched last October, this Southern European spread is all about organic and sustainable produce – some, including these potted herbs, harvested right from the hotel's rooftop edible garden. Nourishing doesn't need to mean non-boozy, naturally – you can splash out an additional S$88++ for free-flow wines and beer, including a fine, fruity Billecart-Salmon Brut Réserve (S$58++ free-flow option also available).
Following the bread, our brunch kicks off proper with a metre-long grazing board of starters. Grazing boards aren't your usual brunch format, but Six Senses' rendition quickly makes us conclude they should be. The seven starters offer a refreshing medley of textures and flavours, allowing us to hop freely between rich meats and light salads.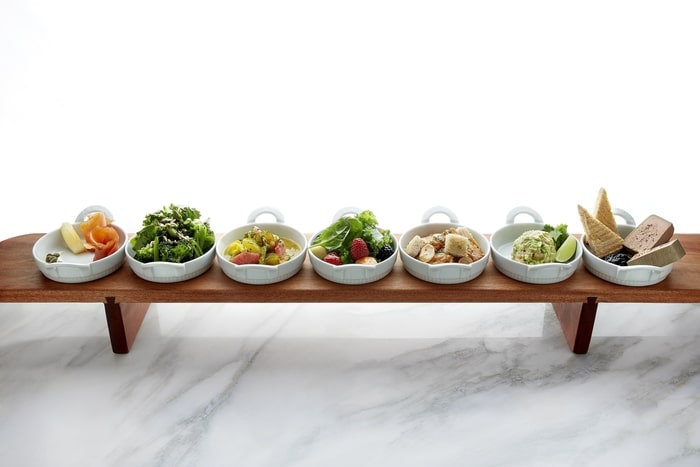 On the leafy side of things, there's a lean green salad of kale and asparagus, a sweeter one ripe with tropical fruits, an overly mild guacamole sans onions and chili, and a zesty piccalilli relish. It's the indulgent stuff, though, that we can't stop nibbling on – buttery smoked salmon, garlic prawns, and a silky-smooth chicken liver parfait on toast.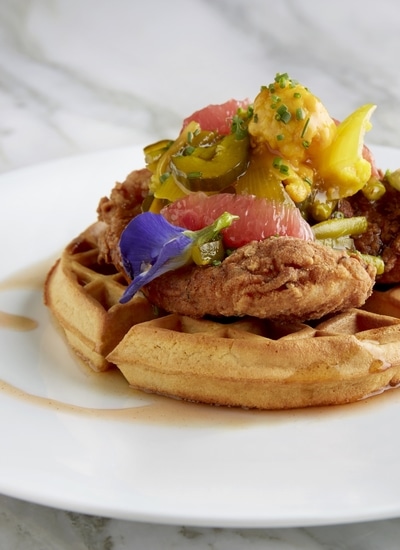 The starters have already filled us up quite a bit, but there's still the main course to tackle. Guests can pick one of seven mains, all solid takes on time-honoured brunch classics – from eggs benedict to sirloin roast to a full English breakfast.
Our piccalilli starter makes a guest appearance atop the Chicken & Waffles, with the grapefruit and zucchini chunks contrasting refreshingly with the luscious fried chicken. For your morning hit of protein, the Steak & Eggs will do nicely – a tender slab of grilled wagyu sirloin with two fried eggs.
The Lobster Mac & Cheese comes out atypically light, with mild cheese flavours laced with lemon-scented crumble – ideal for those who like it less cloying. It's definitely worth going basic for the satisfying Eggs Benedict SSB Style, which incorporates salmon and guacamole from our starter board alongside buttery spinach.
We magically find our dessert stomach when a grazing board of sweet treats appears. Think achingly dainty miniatures of your favourite sweets – teensy ice-cream cones, red velvet cake, zesty lemon stones, and doll-sized macarons almost too pretty to eat.
These bite-sized treats leave you just enough space to squeeze in their fabulous house-made ice-cream, scooped from the nostalgic tricycle parked in a corner. There you'll find a rotating cast of exotic flavours, many inspired by produce from the edible garden – bee pollen, basil tarragon, and bergamot kombucha were just some of the kooky creations we tried and loved. It's Six Senses' herbaceous magic at work once again.

Six Senses Brasserie is located at Six Senses Maxwell, 2 Cook Street, Singapore 078857, p. +65 6914 1400. The Weekender's Brasserie Brunch is priced at S$68++, with add-ons for free-flow wines, bubbly, and beer options starting from S$58++ per person. Available Saturdays and Sundays 10.30am−3pm.